We provide outstanding home comfort through proper design, installation, and maintenance of your air conditioning and heating system.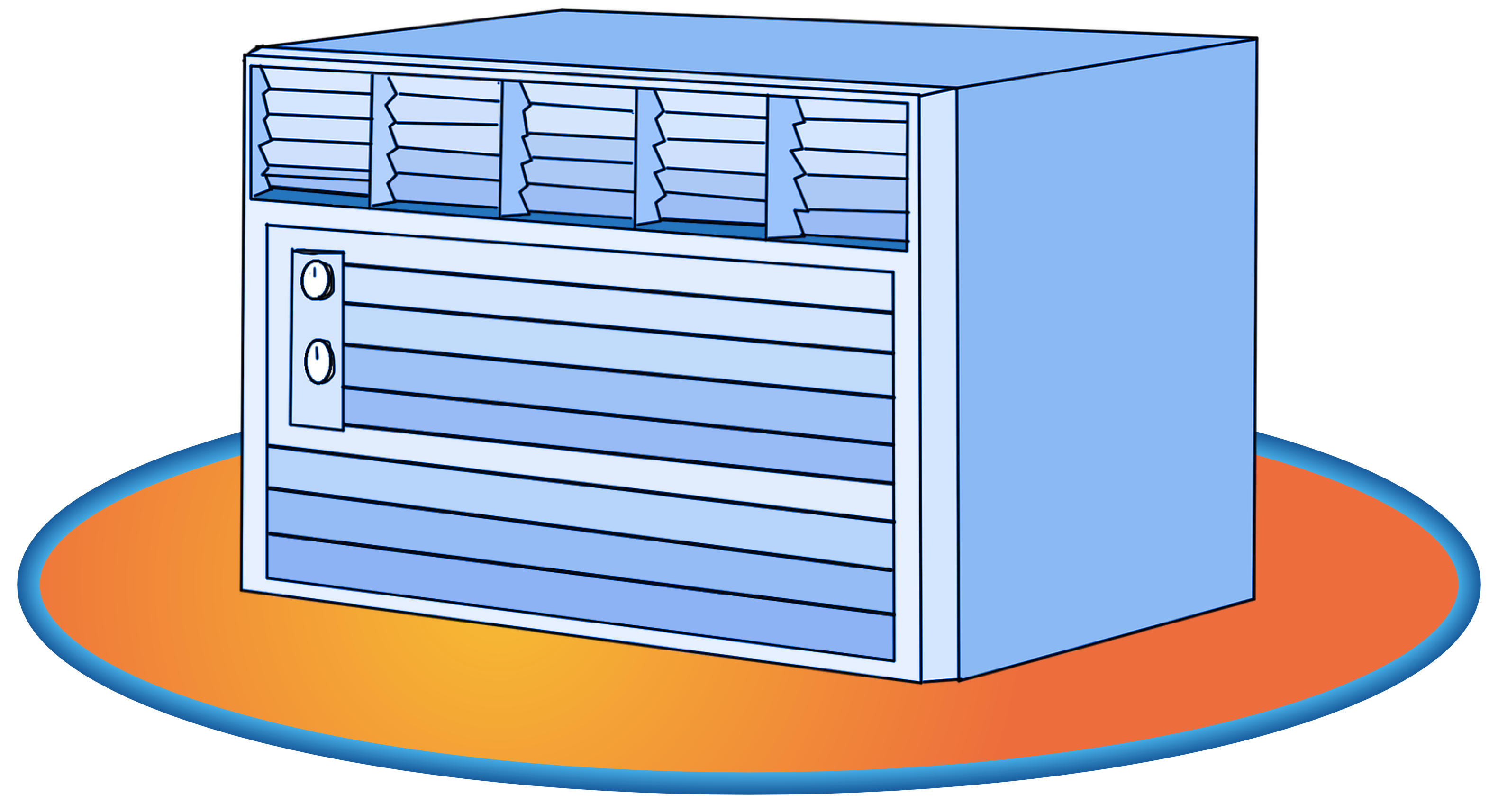 Heating
When it's a cool winter night, bump up the thermostat to keep everyone cozy. When you DO need the heat, it's important that everything runs as it should. That's where we come in.

Cooling
Florida AC units don't get a ton of down time, which can be hard on a machine. We'll make sure your AC is running as it should, to keep your space cool and comfortable. We know how important and time sensitive this can be.

Service, Maintenance, & Installation
We believe in honest, courteous communication. We explain things so customers understand, and can make informed, confident decisions. We show up on time, and don't leave a mess when we're finished.
Our Integral Values
Diagnosing problems when there are TRULY problems. Not taking advantage of customers. Cleaning up when we're finished. Simple, courteous values like these are NOT the norm in the HVAC industry. These seemingly simple values are just part of what set Air 4 UAC apart from the pack.

Trusted
Over 15 years of satisfied customers, we're a trusted business serving new and repeat customers throughout Pasco county and surrounding areas.

Fair Prices
We don't price your unit according to your property taxes, or the look of your neighborhood. We're honest, fair, and consistent. 

Fast & Responsive
Nobody wants to spend days and days uncomfortably waiting for the HVAC to be serviced. We are punctual, and work long hours to accommodate the needs of our customers. 

High Satisfaction
Our customers are happy with the work we do because we respect their homes, their budgets, and their right to calmly make informed decisions.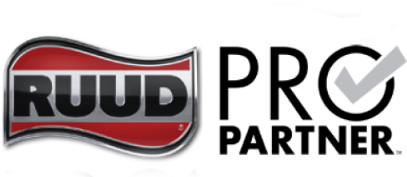 Get In Touch
Air 4 UAC is at your service, how can we help you?
5450 Bruce B. Downs Blvd. Wesley Chapel, FL 33544