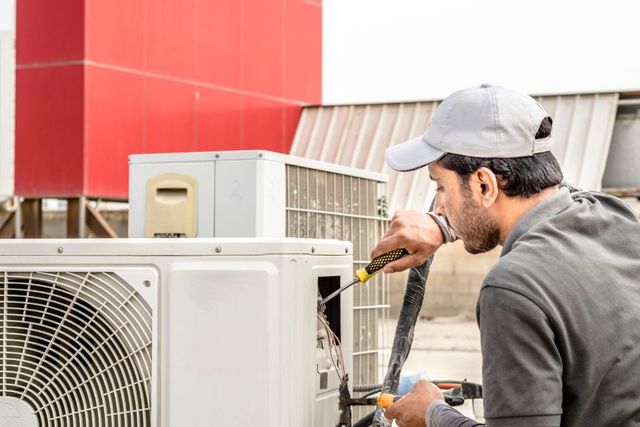 Welcome to Air4UAC
 Where Comfort Meets Expertise
For over 15 years Air4UAC has been serving our community through premium air conditioning and heating services in Wesley Chapel and nearby counties.
We achieve this by providing proper design, installation, and maintenance services for A/C and heating systems, whether you're facing the scorching heat of summer or the occasional chilly night, we have the solutions to keep your home comfortable year-round.
Air Conditioning & Heating Services
Commercial and Residential

 
We service both residential and light commercial HVAC systems. We're based in Pasco county, we've serviced and installed HVAC units throughout central Florida and surrounding communities.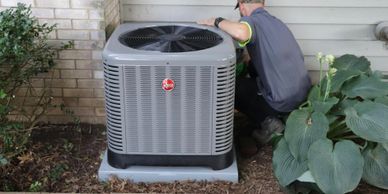 We are more than just technicians; we are dedicated professionals passionate about ensuring your home is a haven of comfort. Our mission is to deliver exceptional HVAC services tailored to Wesley Chapel's specific needs. From precise installations to proactive maintenance and swift repairs, we guarantee your satisfaction.
Your Comfort, Our Expertise. Air4UAC – Where Your Comfort Matters Most.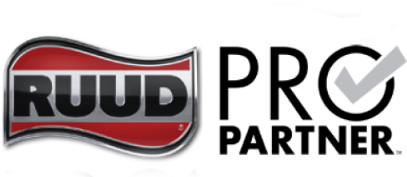 Service Request
Air 4 UAC is at your service.
Fill out this form to let us know what you need and we'll respond momentarily.
If you can't wait, use the phone number listed below.
5450 Bruce B. Downs Blvd. Wesley Chapel, FL 33544