SERVICE, MAINTENANCE, & INSTALLATION
Short cycling, machine running on end, blown capacitors, freon leaks, we've seen it all, we've fixed it all. Whatever your service needs may be, we're here to help.
Our goal is to keep your machine running at its peak performance capacity; this is most energy efficient and helps to lower your energy bills! We'll keep your system humming through whatever the forecast has in store.
Designing the right system to meet the needs of your space is just the first step of a successful install. At Air4UAC, we are experienced technicians, and we know that the HVAC system must be installed correctly in order to be truly energy efficient.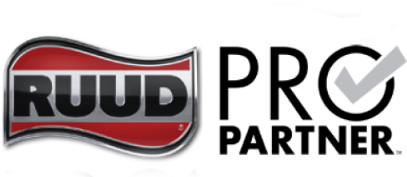 Get In Touch
Air 4 UAC is at your service, how can we help you?
5450 Bruce B. Downs Blvd. Wesley Chapel, FL 33544